Established in 2013, SNBA was a voluntary gesture by the icons of the industry representing the various nightlife business stakeholders.
Since then, SNBA positioned itself to be the voice of the industry and took on the role in promoting a vibrant, thriving and responsible Singapore nightlife scene.
our
vision
To be a world class night life entertainment destination.
our
mission
To foster a world class, vibrant and thriving nightlife entertainment scene in Singapore, by creating a respectable industry driven by professionalism and innovation on a united platform that will facilitate constant dialogue with relevant stakeholders.
As a close-knit,
distinguished
team of
industry icons,
we pride in being
visionaries who
make it happen.
honorary advisors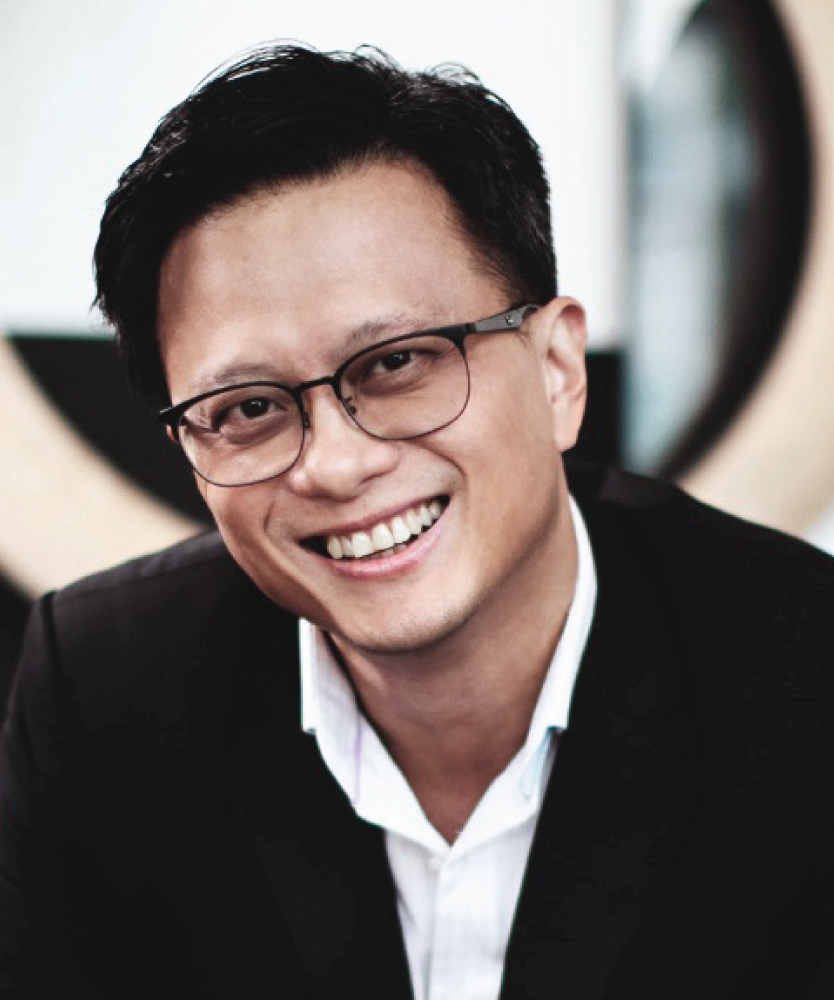 Immediate Past President
Joseph Ong
1-Group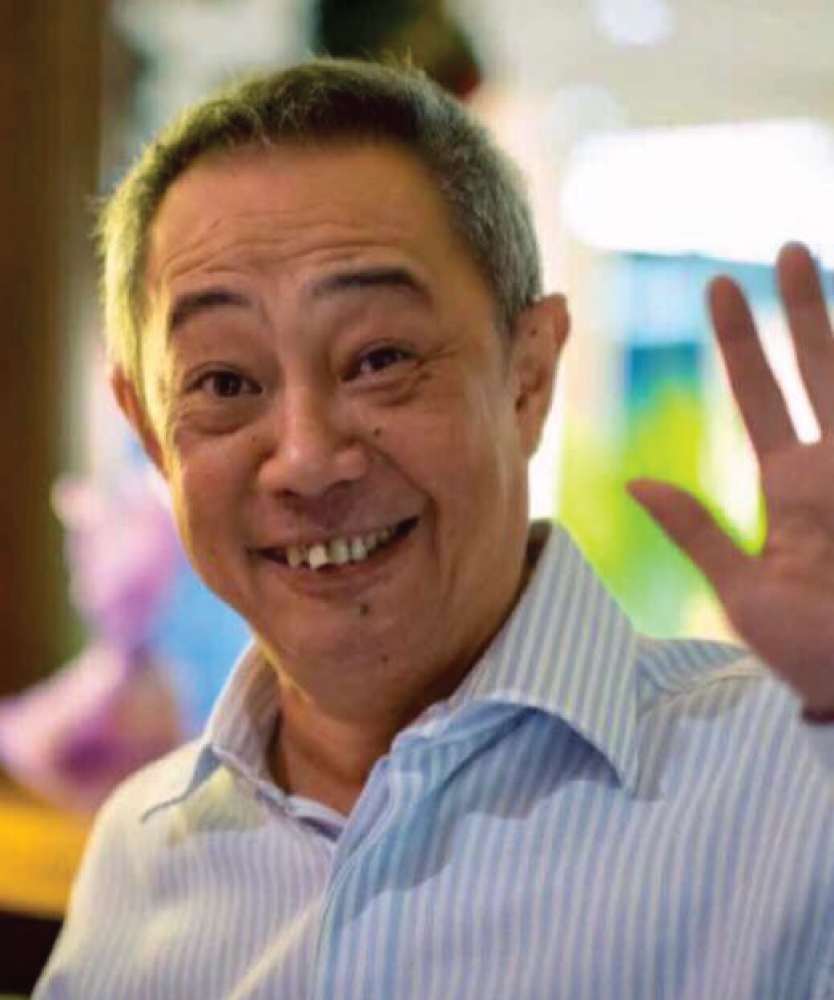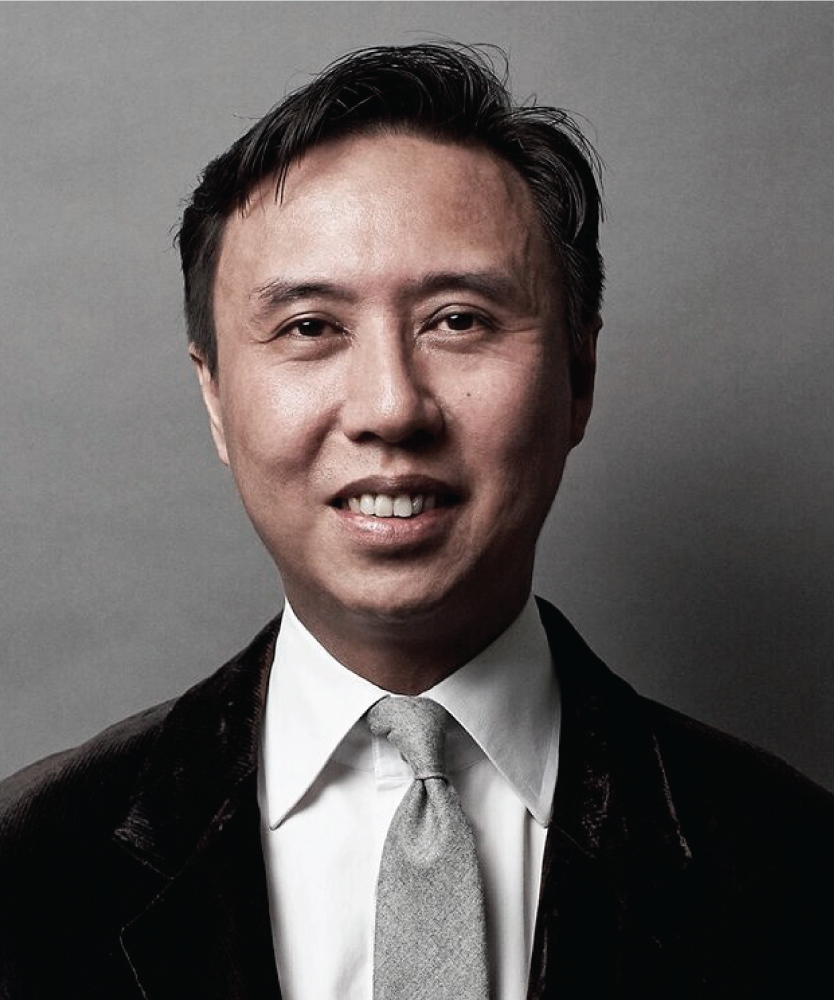 Andrew Ing
OUE Restaurants
management committee
( 2022 – 2024 )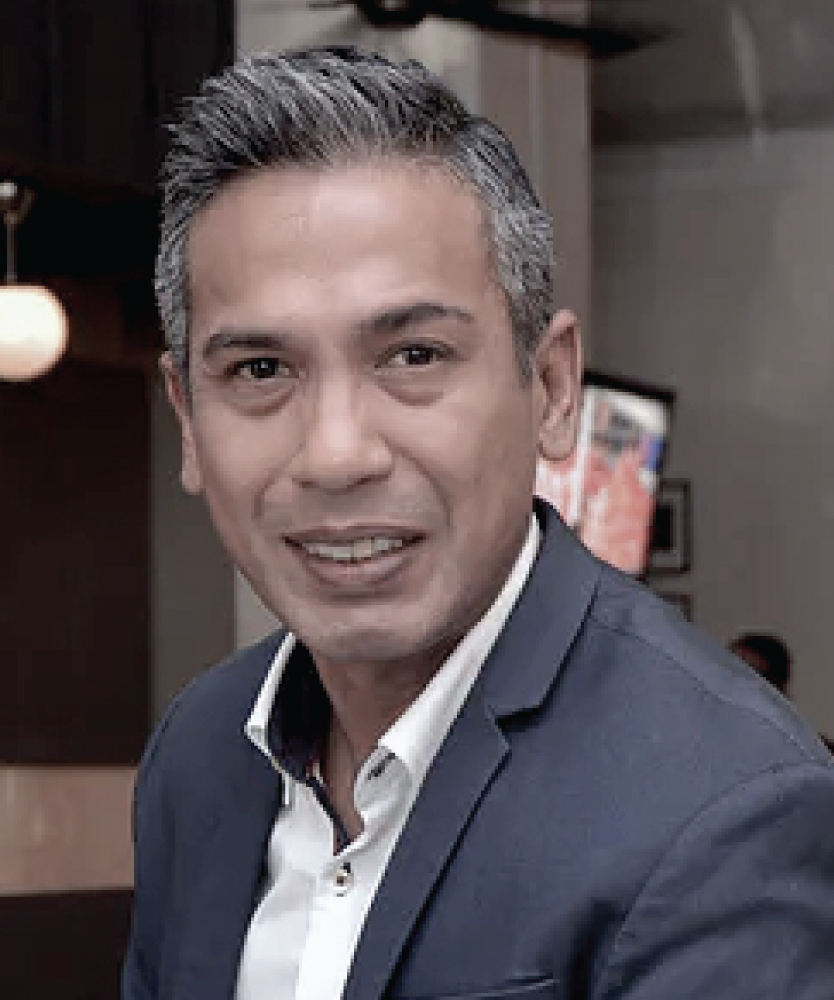 President
Nasen Thiagarajan
Harry's international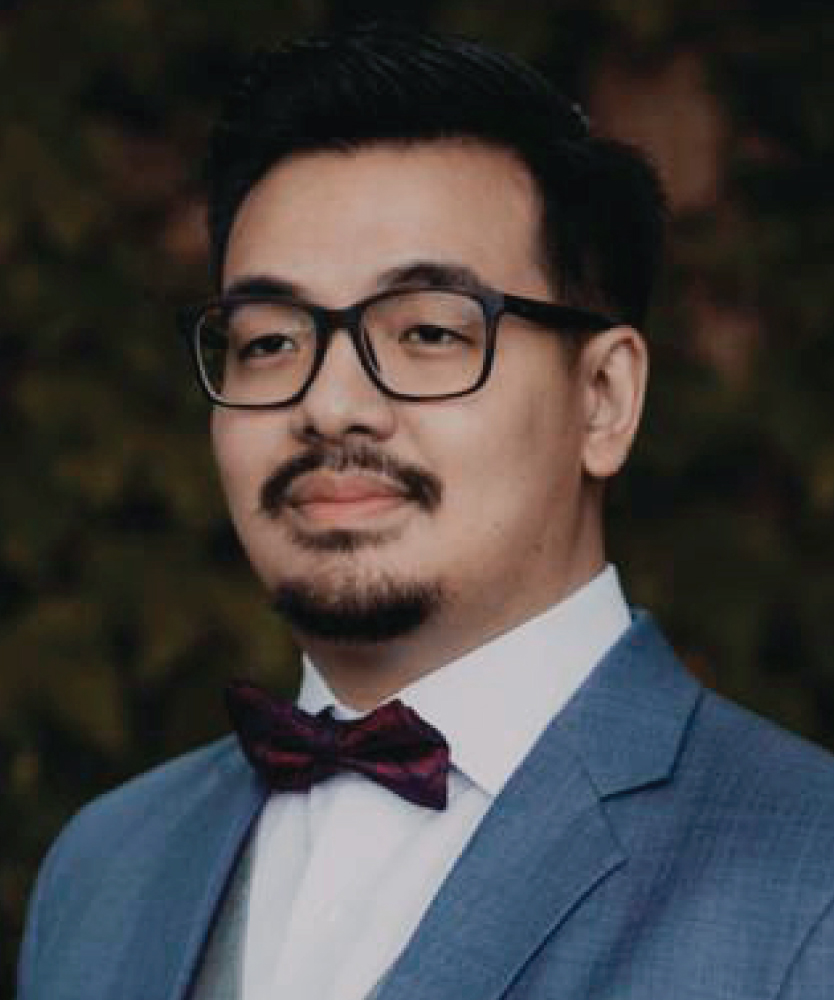 Secretary
Bryan Ong
Strumm's Holding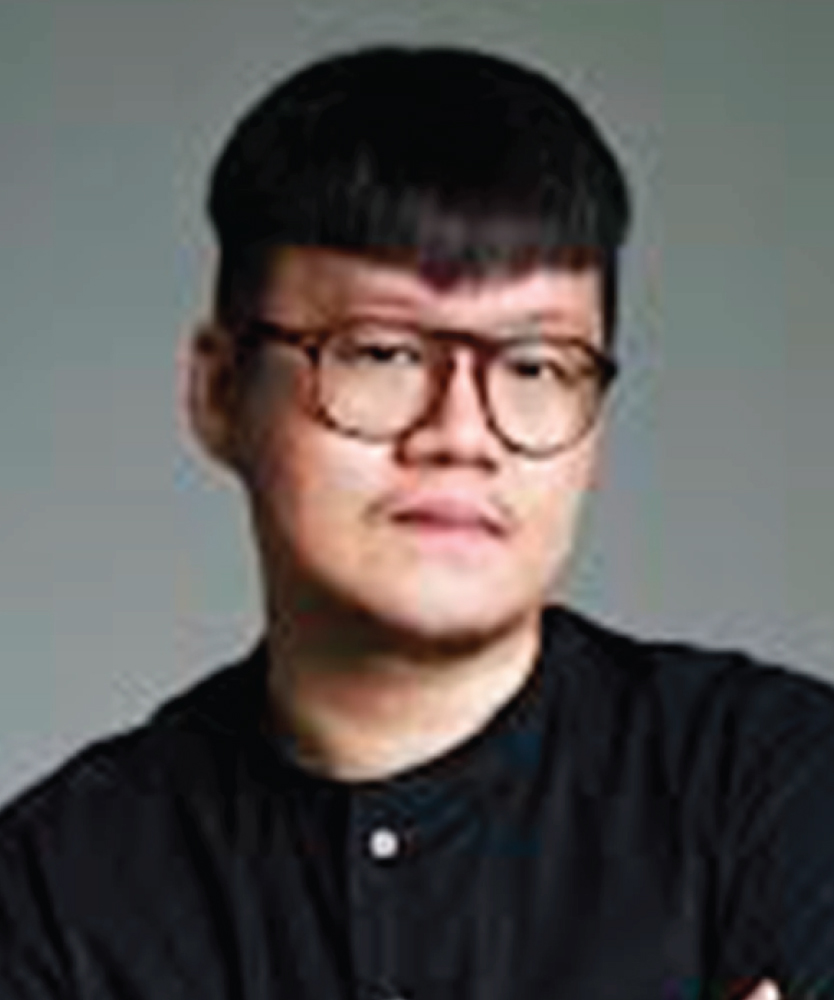 Treasurer
Wayne Lee
OUE Restaurants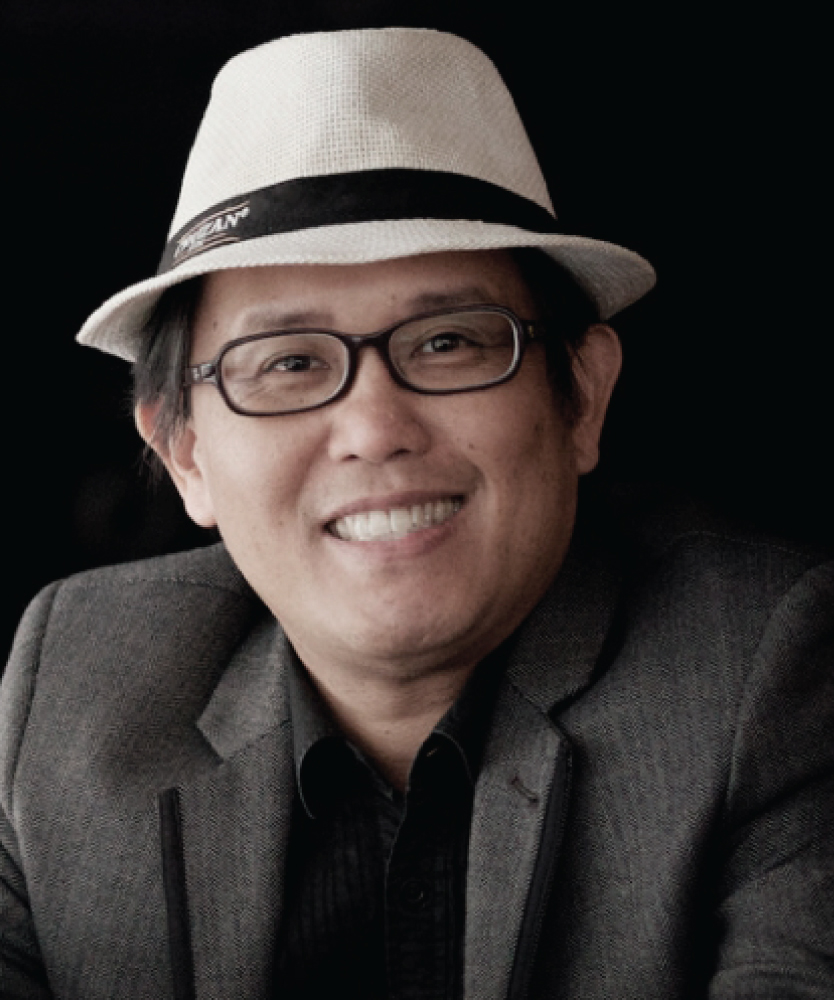 Committee Member
Danny Loong
Timbre Group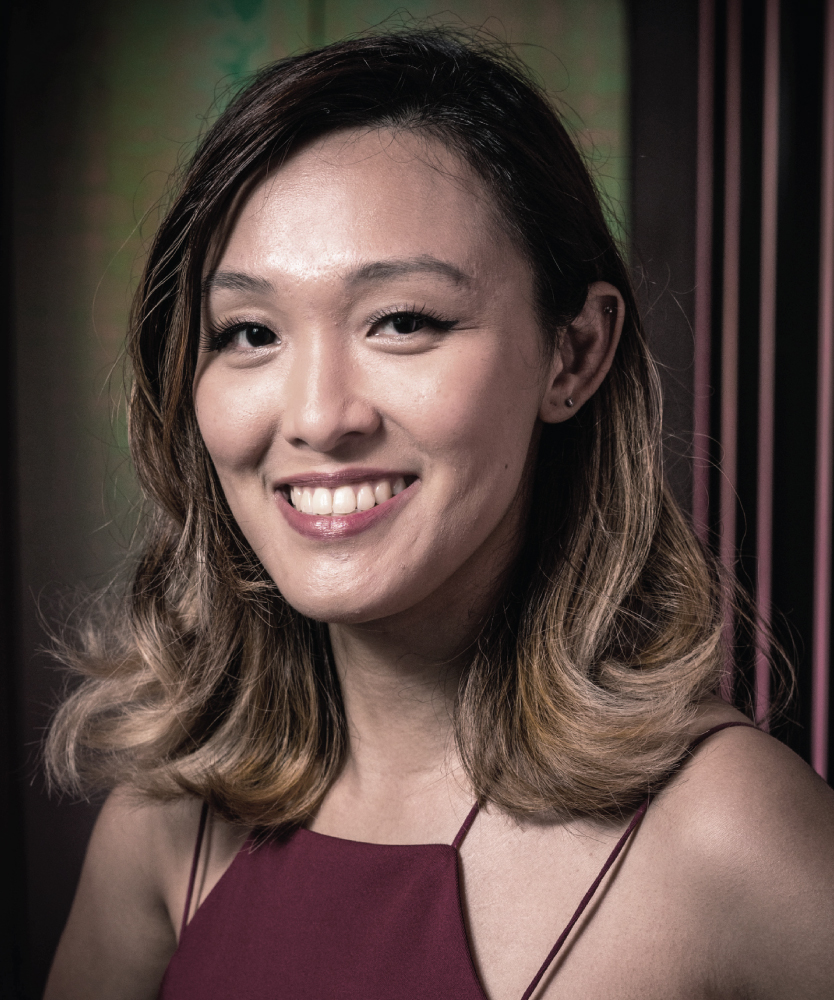 Committee Member
Francesca Way
67 Pall Mall Singapore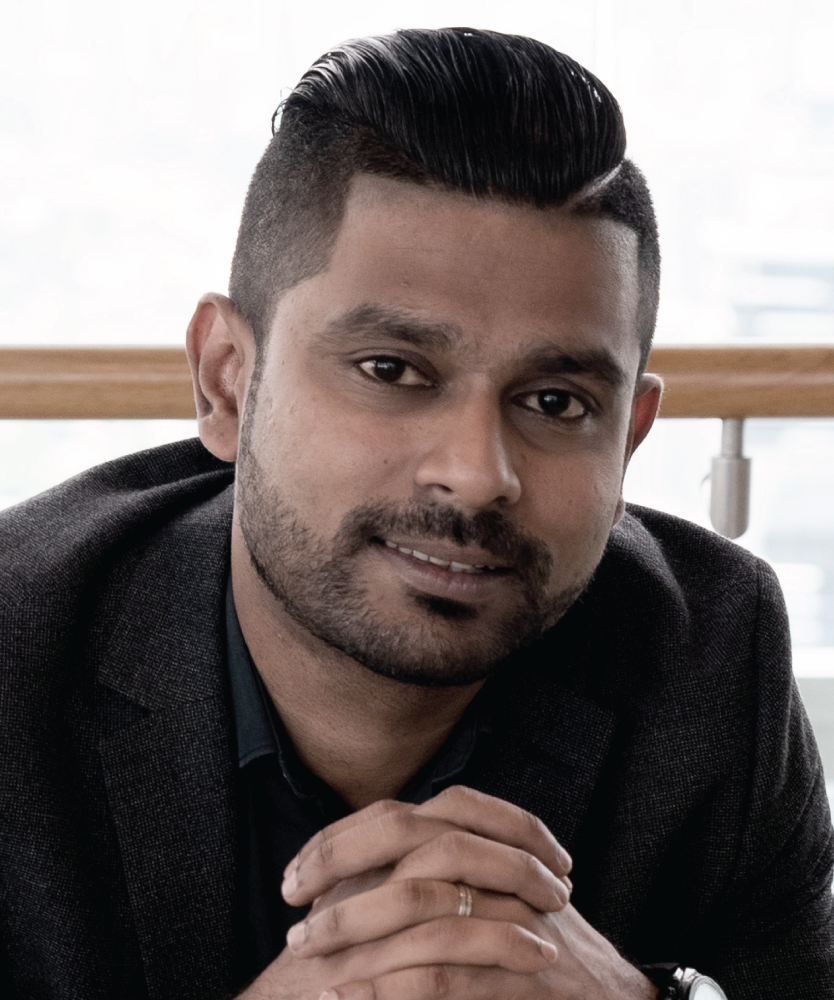 Committee Member
Navin Silvaraju
1-Group
legal advisors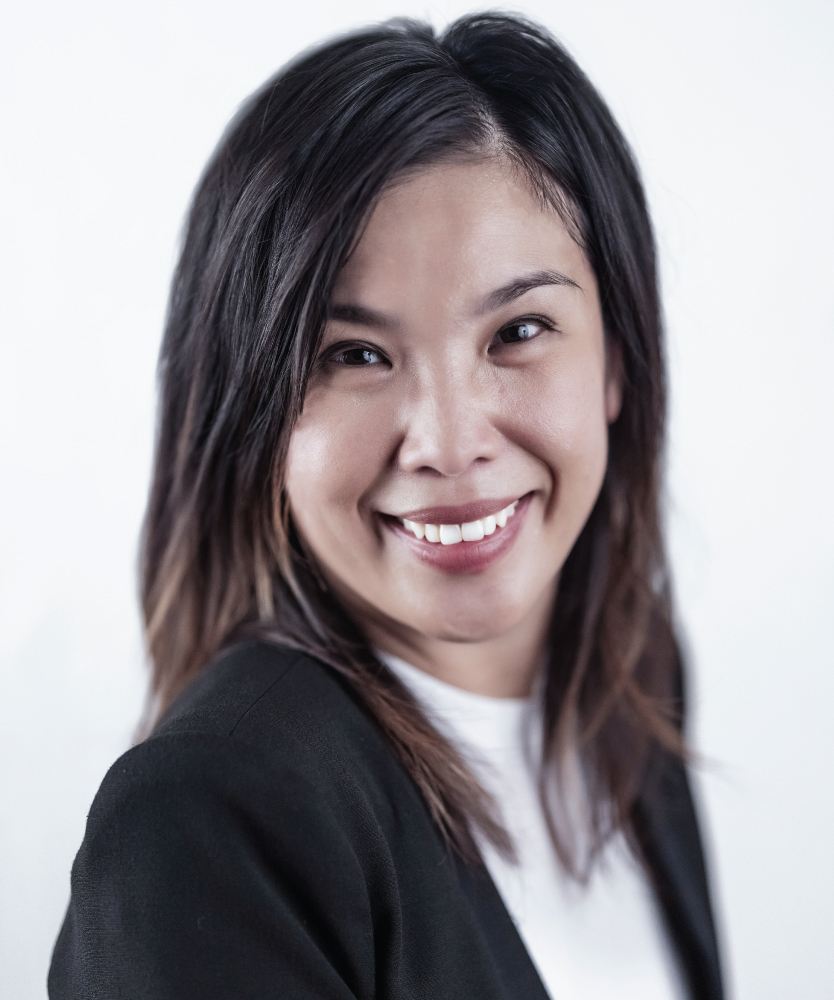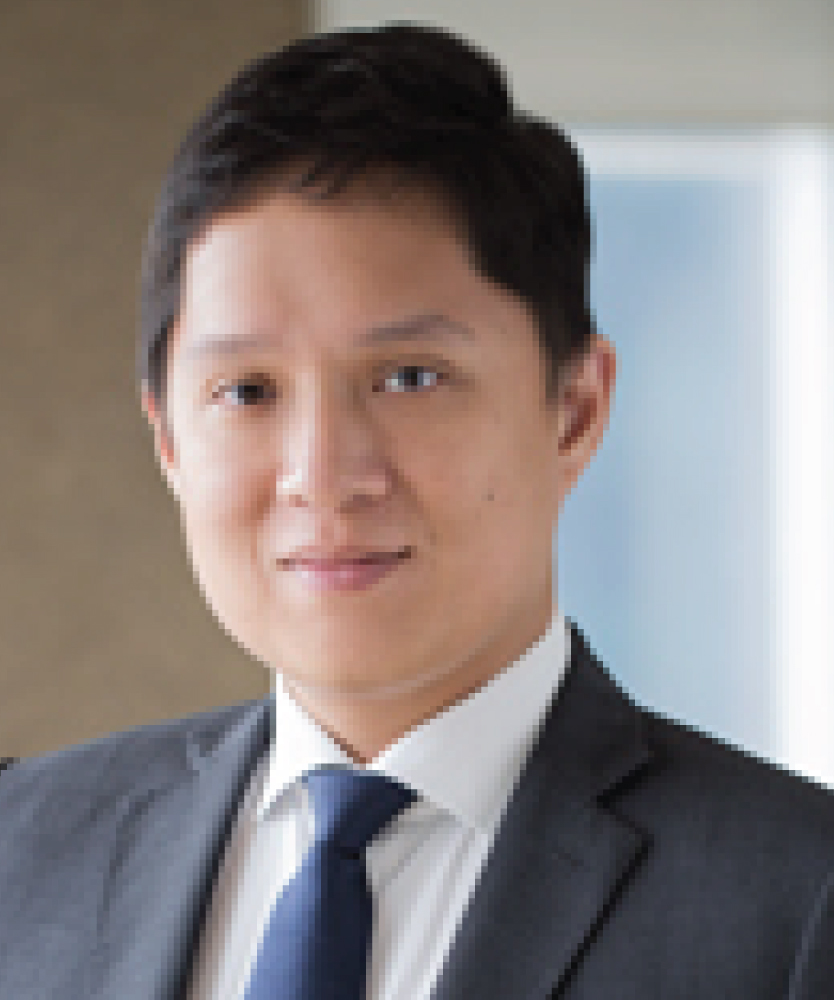 Daniel Chia
Herbert Smith Freehills Prolegis